Eco Solutions – Green DIY Products
Build Your Own Solar and Wind Power System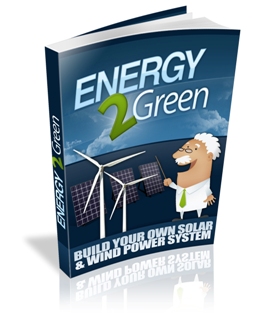 Click on the Ebook to grab your copy now!


=======================

Learn How to Build Home
Wind Turbines



Click on the Ebook to grab your copy now!


=======================

Step-by-Step Guide on How to Build Your Own Aquaponics



Click on the Ebook to grab your copy now!


=======================

How to Recondition Old Batteries and Save Money

Click on the Ebook to grab your copy now!
Accreditations | Certificates | Awards
Tesda Accredited PV Systems Installer
Golden Globe Awardee for Business Excellence
New Products

Stand Alone Solar Powered Street Lamp
CES Night Owl Model
Click HERE for more details

================================


Stand Alone Solar Powered Charcoal Stove
CES Eco Stove Model
Click HERE for more details
Like Our Facebook Fanpage
Banner Space For Rent
Advertise your banner here!  Give more exposures to your business for a low cost.  Contact admin for more inquiries.
Accepts Visa and Mastercard Payments
Published
May 10, 2016
|
By
Admin
This is a solar powered Camel Kiosk set up at Manila.
Off Grid Solar Powered Camel Kiosk assembled from a simple wooden store into an Innovative Kiosk with Stand Fan, TV, Radio, DVD Player and Lightings installed at Malate Manila.
Please take note: Owner insisted to have this kiosk setup in their place regardless of position, shades from trees and house. Owner was completely informed on how solar panels work.
Installation
Testing of the solar system before final setup
Included in the 300 watts solar system are these appliances, solar fan, TV, lightings and DVD player.
Finished solar powered Camel Kiosk.