Eco Solutions – Green DIY Products
Build Your Own Solar and Wind Power System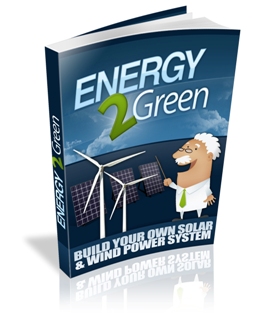 Click on the Ebook to grab your copy now!


=======================

Learn How to Build Home
Wind Turbines



Click on the Ebook to grab your copy now!


=======================

Step-by-Step Guide on How to Build Your Own Aquaponics



Click on the Ebook to grab your copy now!


=======================

How to Recondition Old Batteries and Save Money

Click on the Ebook to grab your copy now!
Accreditations | Certificates | Awards
Tesda Accredited PV Systems Installer
Golden Globe Awardee for Business Excellence
New Products

Stand Alone Solar Powered Street Lamp
CES Night Owl Model
Click HERE for more details

================================


Stand Alone Solar Powered Charcoal Stove
CES Eco Stove Model
Click HERE for more details
Like Our Facebook Fanpage
Banner Space For Rent
Advertise your banner here!  Give more exposures to your business for a low cost.  Contact admin for more inquiries.
Accepts Visa and Mastercard Payments
Published
September 1, 2016
|
By
Admin
This is an 800 watts solar system installation for a residential house in Pasong Camachile, Gen. Trias Cavite. Installation is on the rooftop of a 3 storey residential building.
This is the house where the solar panels are to be installled, a 3 storey building.
Preparations on the rooftop
Installation of 800 watts solar panels (8 x 100 watts panel). It rained for a while so the installation stopped and continued late in the afternoon
wiring and installation of other components of the solar system.
Solar seminar attendees participated in the installation for actual installation training.