Eco Solutions – Green DIY Products
Build Your Own Solar and Wind Power System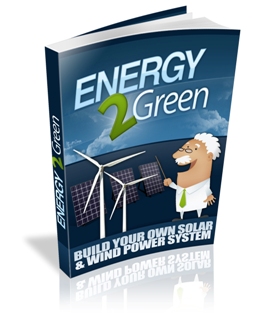 Click on the Ebook to grab your copy now!


=======================

Learn How to Build Home
Wind Turbines



Click on the Ebook to grab your copy now!


=======================

Step-by-Step Guide on How to Build Your Own Aquaponics



Click on the Ebook to grab your copy now!


=======================

How to Recondition Old Batteries and Save Money

Click on the Ebook to grab your copy now!
Accreditations | Certificates | Awards
Tesda Accredited PV Systems Installer
Golden Globe Awardee for Business Excellence
New Products

Stand Alone Solar Powered Street Lamp
CES Night Owl Model
Click HERE for more details

================================


Stand Alone Solar Powered Charcoal Stove
CES Eco Stove Model
Click HERE for more details
Like Our Facebook Fanpage
Banner Space For Rent
Advertise your banner here!  Give more exposures to your business for a low cost.  Contact admin for more inquiries.
Accepts Visa and Mastercard Payments
Published
December 9, 2017
|
By
Admin
This ia a 600 watts solar installation for 60 meters max water head submersible pump system at Brgy. San Jose, Antipolo, Rizal.
Getting ready for the installation.
Roof mounting of solar panels.
Setting up the solar system and testing the water pump.
Video – test of the solar pump working

Posted in
CES Activities
,
CES Projects
,
Off-grid solar installation
,
Place
,
Renewable Products
,
Solar Energy
,
Solar Packages
,
Solar Pumps
|
Tagged
600 watts solar panel
,
free electricity
,
renewable energy
,
San Jose Antipolo Rizal
,
solar energy
,
solar energy Philippines
,
solar installation
,
solar panel
,
solar power installation
,
sun energy
,
sun power
|
Leave a comment