Eco Solutions – Green DIY Products
Build Your Own Solar and Wind Power System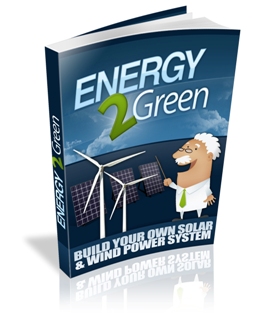 Click on the Ebook to grab your copy now!


=======================

Learn How to Build Home
Wind Turbines



Click on the Ebook to grab your copy now!


=======================

Step-by-Step Guide on How to Build Your Own Aquaponics



Click on the Ebook to grab your copy now!


=======================

How to Recondition Old Batteries and Save Money

Click on the Ebook to grab your copy now!
Accreditations | Certificates | Awards
Tesda Accredited PV Systems Installer
Golden Globe Awardee for Business Excellence
New Products

Stand Alone Solar Powered Street Lamp
CES Night Owl Model
Click HERE for more details

================================


Stand Alone Solar Powered Charcoal Stove
CES Eco Stove Model
Click HERE for more details
Like Our Facebook Fanpage
Banner Space For Rent
Advertise your banner here!  Give more exposures to your business for a low cost.  Contact admin for more inquiries.
Accepts Visa and Mastercard Payments
solar powered living room
Published
November 1, 2017
|
By
Admin
Solar powered basic living room package comes with an LED TV, stand fan, 2 lights, this is a complete set, easy to install.
Package includes:
100w Monocrystalline Solar Panel
10A Solar Charge Controller
100Ah Solar Battery
18w 12v dc Stand fan 16″ Blade
43w LED TV 15″ AC/DC
2pcs 5w LED Cool White Bulbs
MC4 Connectors
14 Meters Solar Wire
2pcs Bulb Socket
2pcs Sliding Switch
10 meters Duplex wire
Call or text for pricing 046 – 424 6768 | 0917 793 6041